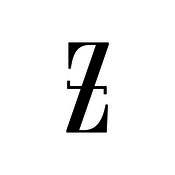 We at are passionate curators of enticing jewelry.
Our team is a mix of talented designers, perfectionist artisans, meticulous quality check personnel and passionate service associates.
Each jewelbox offers a little work of art & style that's sure to arouse the question 'Where did you pick this from?'
Wearable, Versatile, Irresistible is what defines our jewelry.